Development of
maintainable
extensible
modular
software on demand
I am an experienced freelance developer developing software on demand. My goal is a quality and maintainable code divided into functional units that can be easily used in future projects.
C++
Software development in language C++ for operating systems Windows and Linux.
HTML5 / CSS3 / JS
Development of responsive websites, applications, but also blogs and e-shops.
PHP / Node.js
Server software development in languages PHP and Node.js.
Cordova
Development of cross-platform applications in JavaScript, mainly for mobile devices. One application for multiple operating systems.
Installation
Installation, configuration and commissioning of developed applications, websites and servers.
Support
Customer support including development of new versions and functionalities based on requirements and experience.
---
Martin Svoboda
I am an experienced freelance developer who works as IT contractor, on standalones projects on demand and on open source projects published on GitHub.
My main programming language is C ++, but I also have experience with JavaScript, HTML and PHP. I continuously improving in other programming languages and frameworks.
I cooperate with recruitment agencies as well as on contracts and custom projects for end customers.
On larger projects I cooperate with other freelance developers who are actively involved in software development.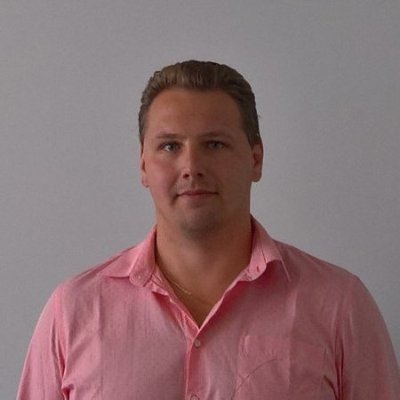 References
CUSTOMERS AND PROJECTS ON WHICH I WORKED AS A FREELANCE DEVELOPER
I worked directly for a specific customer on some projects on demand. On other projects I worked as a contractor through recruitment agencies.
Open Source Projects
I ALSO WORK ON MY OWN OPEN SOURCE PROJECTS THAT ACCELERATE MY DEVELOPMENT
I often encounter the need to implement similar or the same functionalities. Therefore, I develop my own open source projects implementing basic functionalities such as logging, active and passive configurations, work with threads, DLL management and more. All projects and detailed information about them can be found at my GitHub profile Mars2004.
Contact Me
SEND YOUR MESSAGE